Sequence Dance is a style of Ballroom Dance where the dances are performed in sequence.
Everybody dances the same steps at the same time, usually to 16 or 32 bars of music.
It is the most popular form of social dance in the world today.
There are three categories of Sequence dance.
Each has it's own style, charm & tradition.
---
CLASSICAL SEQUENCE DANCE
The IDTA established the Classical Sequence branch in 1947. It's aim was to encourage dances which were popular prior to WW1 and danced as long ago as the 17th Century.
This branch includes Old Time Waltzes, Gavottes, Mazurkas, Minuets, Two Steps, Saunters, Polkas, Veleta, Tangos….and many, many more elegant dances.
Think of the grand balls in period dramas such as Jane Austen and Bridgerton.
The dances may be enjoyed danced to period appropriate music or to current popular music.
Children love the grace and style of the classical dances.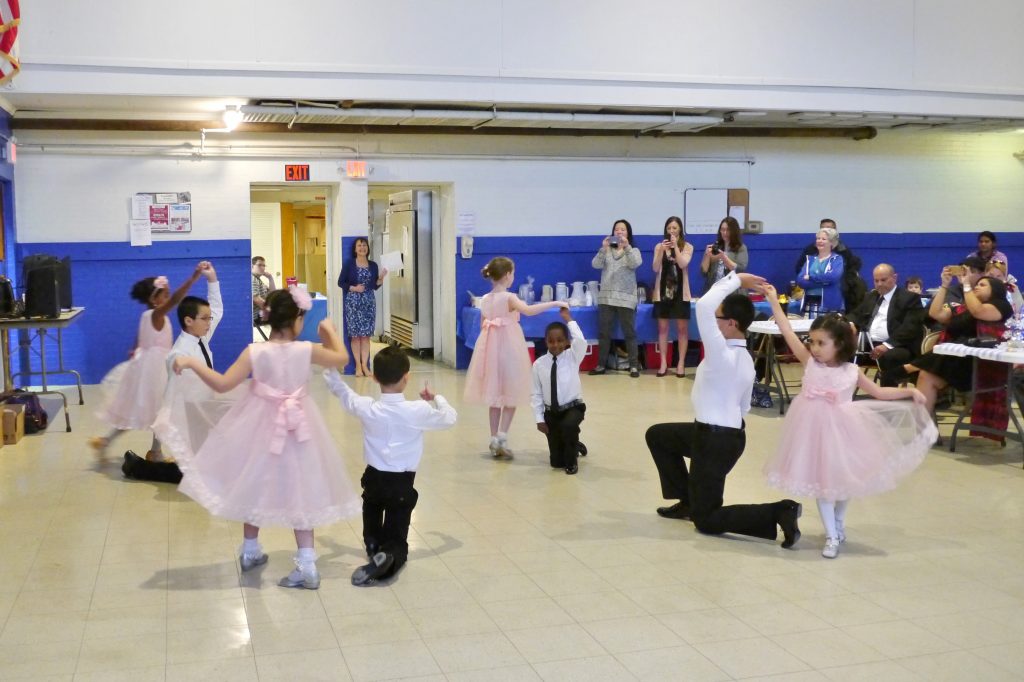 ---
LATIN SEQUENCE DANCE
Latin Sequence Dance reflects Latin American dance rhythms and includes Chachachas, Jives, Paso Dobles, Merengues, Rumbas, Sambas….
---
MODERN SEQUENCE DANCE
Modern Sequence dances were developed during the 20th Century.
The dances included in this category are Modern Waltzes, Foxtrots, Quicksteps, Modern Tangos…..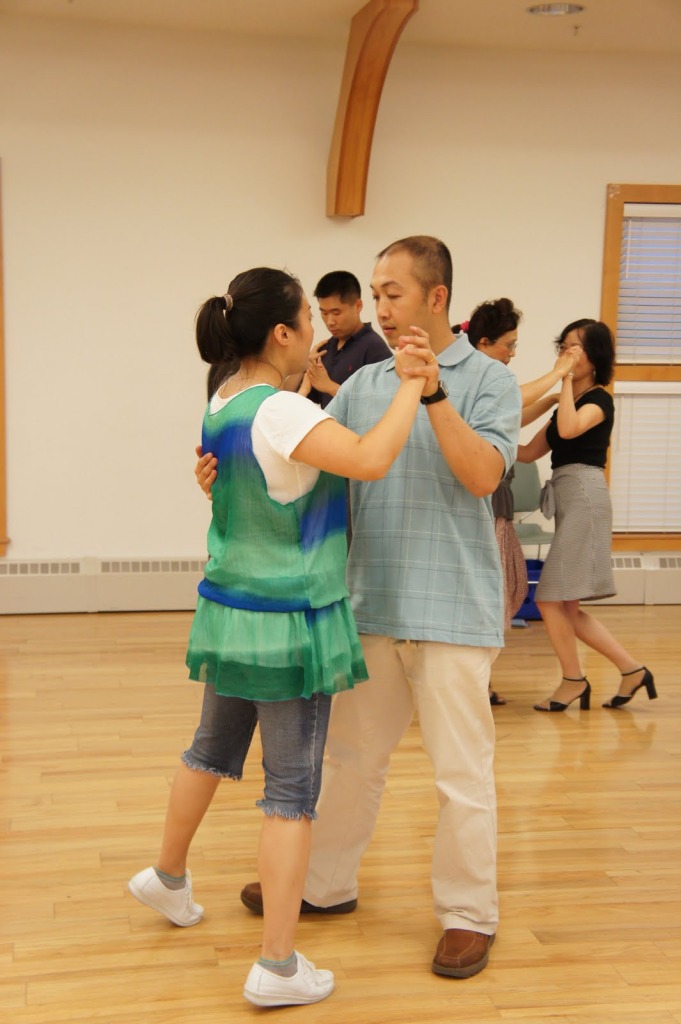 ---