PRIVATE LESSONS ARE CUSTOM DESIGNED JUST FOR YOU AND

GETTING STARTED IS EASY.



Maybe you are preparing for a cruise, wedding, anniversary, dance competition or special event.
From beginner to advanced, whatever your dancing goals, we can HELP!
WHERE CAN I TAKE PRIVATE LESSONS?

Private lessons & Wedding Dance Choreography are at available at
First United Methodist Church on Cedar Street in Corning, NY.
Corning Ballroom can travel to other destinations, but a travel fee may apply.
WHEN CAN I TAKE PRIVATE LESSONS?
Private lessons are available by appointment on
Tuesdays & Wednesdays evenings and
Saturday mornings.
HOW DO I REGISTER?
Please contact me through my Facebook page or leave me a message by registering on this site.
HOW MUCH DO PRIVATE LESSONS COST?
Cost for Private Lessons is $75 /hour.
This rate includes up to 4 people. Cost for each additional person is $15.
CANCELLATION POLICY
I would greatly appreciate if you would cancel all appointments within 24 hours of your lesson. A fee will be processed on any no-shows or no-calls.
---
WEDDING DANCE PLANNING & CUSTOM CHOREOGRAPHY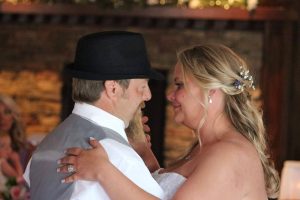 Want to add a hint of surprise on your wedding day? WOW family & friends with a specially choreographed routine.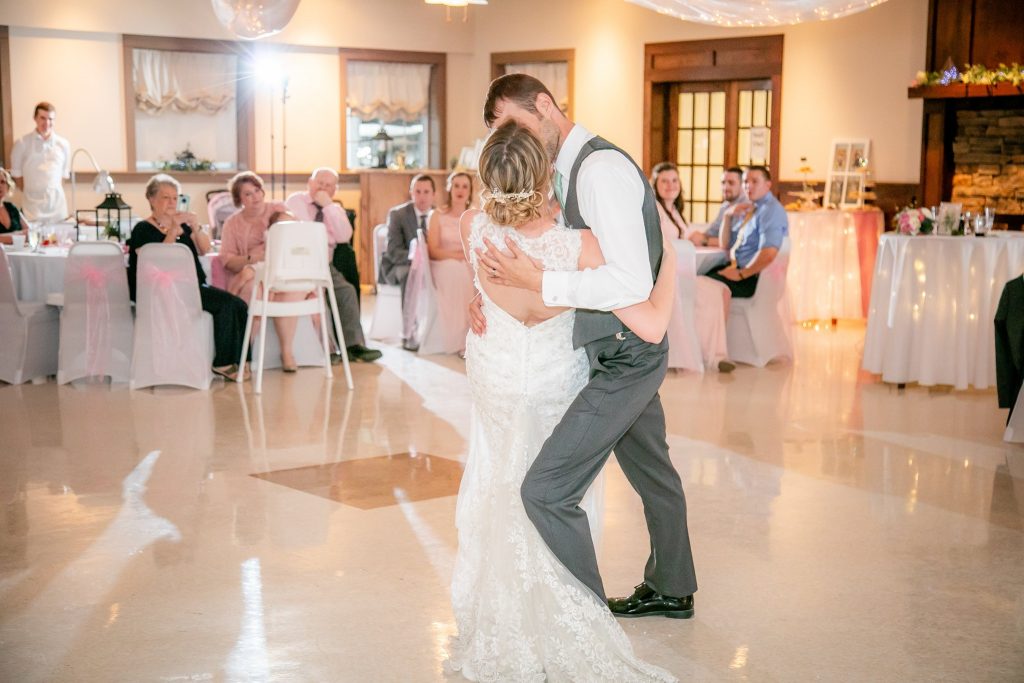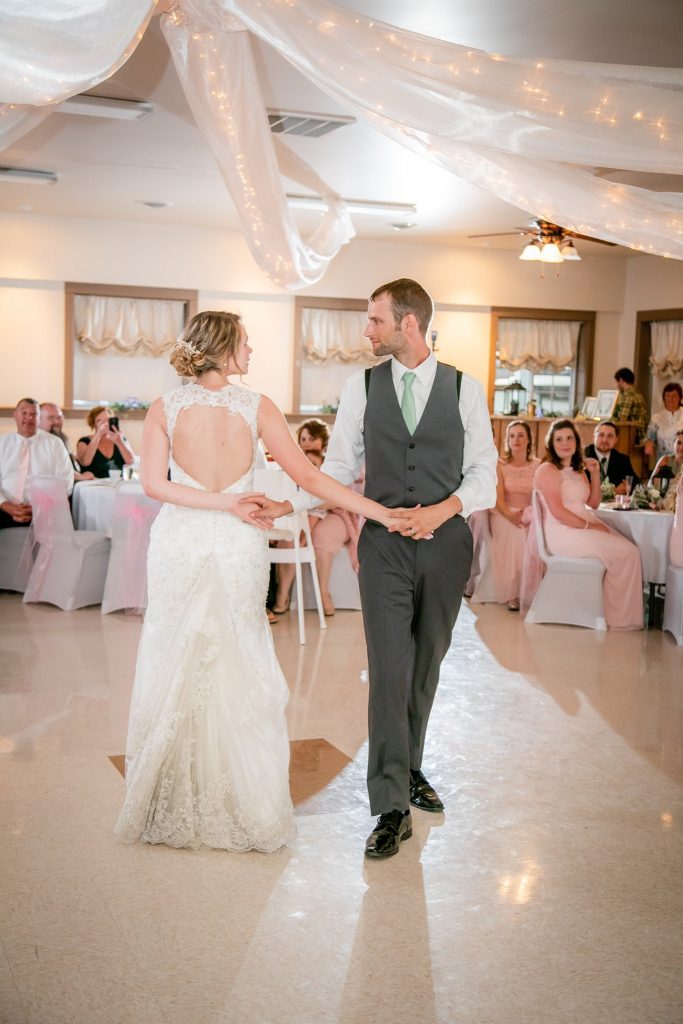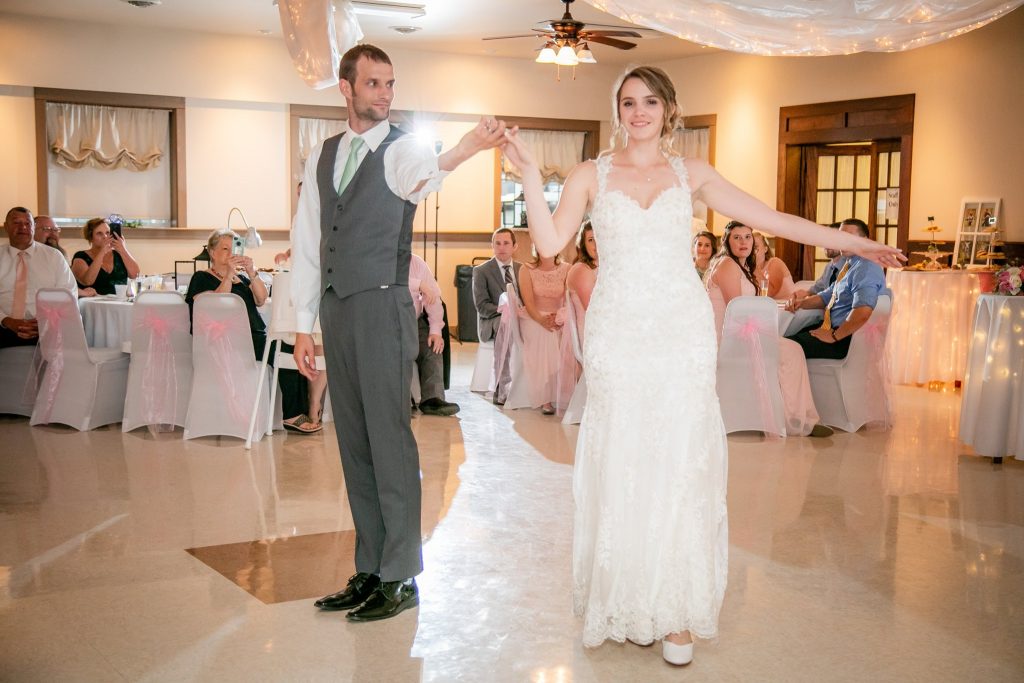 We will teach you the basics to dance around the floor comfortably and we can choreograph something a little more spectacular to surprise your guests.
Including family, children and friends is easy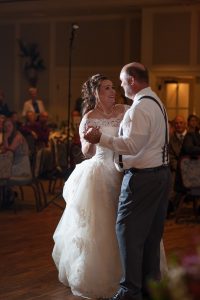 Whether you've selected a special song or not, we can assist with the choice of music.
We can then help you choose a style of dance to reflect both the music and you.
The
Wedding Waltz is beautiful, but what about a Tango or Chachacha or a combination of dances?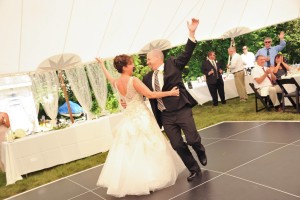 We fully customize the dance to fit your dance space and we cherish every detail to ensure that your wedding dance is magical.
We will factor in achievable goals, ensuring YOUR routine is realistic and can be mastered before your day, to make it the greatest dance of your life!
---
DATE NIGHT DANCE LESSONS
What could be more romantic than surprising your loved one with an hour of elegant Ballroom dance or sizzling Latin dance before dinner at a restaurant on beautiful Market Street.
Sweetheart special $75/hour