SWEET 16 DANCE LESSONS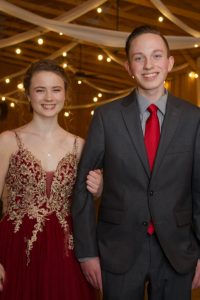 What is your style?
Elegant? Spectacular? Grand? Intimate? Princess? Fiesta?
Your dance or dances will reflect your theme and we can help with court attire.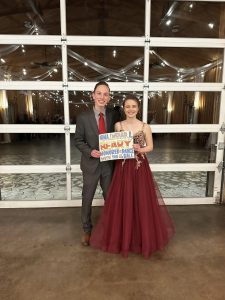 Don't sweat it…Learn to Waltz 1-2-3! All steps are easy to learn and lots of FUN.
Create a memory to cherish with a beautiful Father/Daughter dance.
Celebrate with fairytale choreography to highlight your daughter and her court on her special day. Learn the tricks to make non dancers look and feel confident.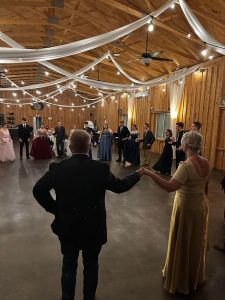 Learn a fully choreographed group Waltz using elements of Classical Sequence Dance, Formation Dance, Viennese Waltz and Standard Waltz.
Get your court ready for fiesta with a Latin Group Fun Dance.