WEDDING DANCE PLANNING & CHOREOGRAPHY 
You do not need to be an experienced dancer to express your love during your first dance in front of family and friends. Taking dance lessons is the number one way to help you feel less anxious about your first dance and YOUR custom choreographed routine will help you feel prepared, comfortable and confident.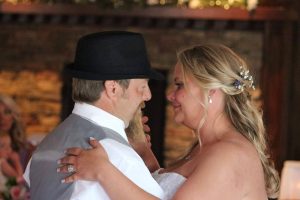 Want to add a hint of surprise on your wedding day? WOW family & friends with a specially choreographed routine.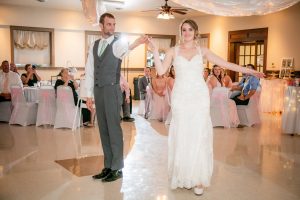 We will teach you the basics to dance around the floor comfortably and we can choreograph something a little more spectacular to surprise your guests.
Including family, children and friends is easy.

Mother/son and Father/daughter dances are a nice addition.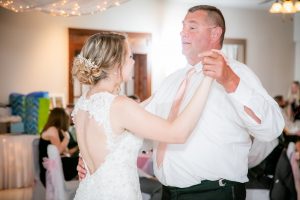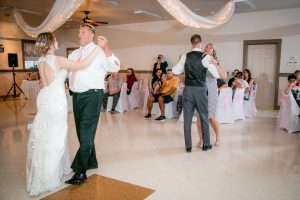 Select a song that has special meaning for the two of you. If you need help finding the perfect song we can assist with the choice of music.
We can then help you choose a style of dance to reflect both the music and you.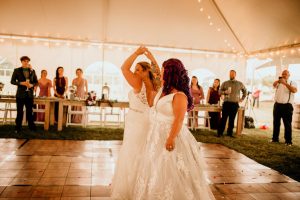 The
Wedding Waltz is beautiful, but what about a Tango or Chachacha or a combination of dances?
Traditional, Romantic, Sophisticated, Country, Folk,  Fast, Slow, Based on a favorite tv show…You Choose!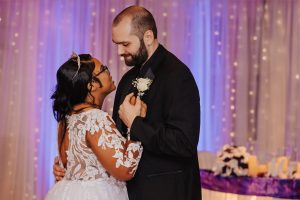 We fully customize the dance to fit your dance space and we cherish every detail to ensure that your wedding dance is magical.
We will factor in achievable goals, ensuring YOUR routine is realistic and can be mastered before your day, to make it the greatest dance of your life!
DATE NIGHT DANCE LESSONS
Looking for the perfect gift? Try a dance class gift voucher.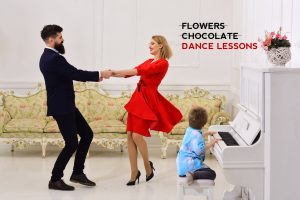 What could be more romantic than surprising your loved one with an hour of elegant Ballroom dance or sizzling Latin dance before dinner at a restaurant on beautiful Market Street.
Sweetheart special $80/hour
PRIVATE SOCIAL DANCE LESSONS
EXAMINATIONS, COMPETITIONS AND MORE
Private lessons are available for International Ballroom and Latin Newcomer, Bronze, Silver and Gold level figures and variations
To schedule your lesson leave a message on this site, contact Corning Ballroom on Facebook or call 607 368 4136.